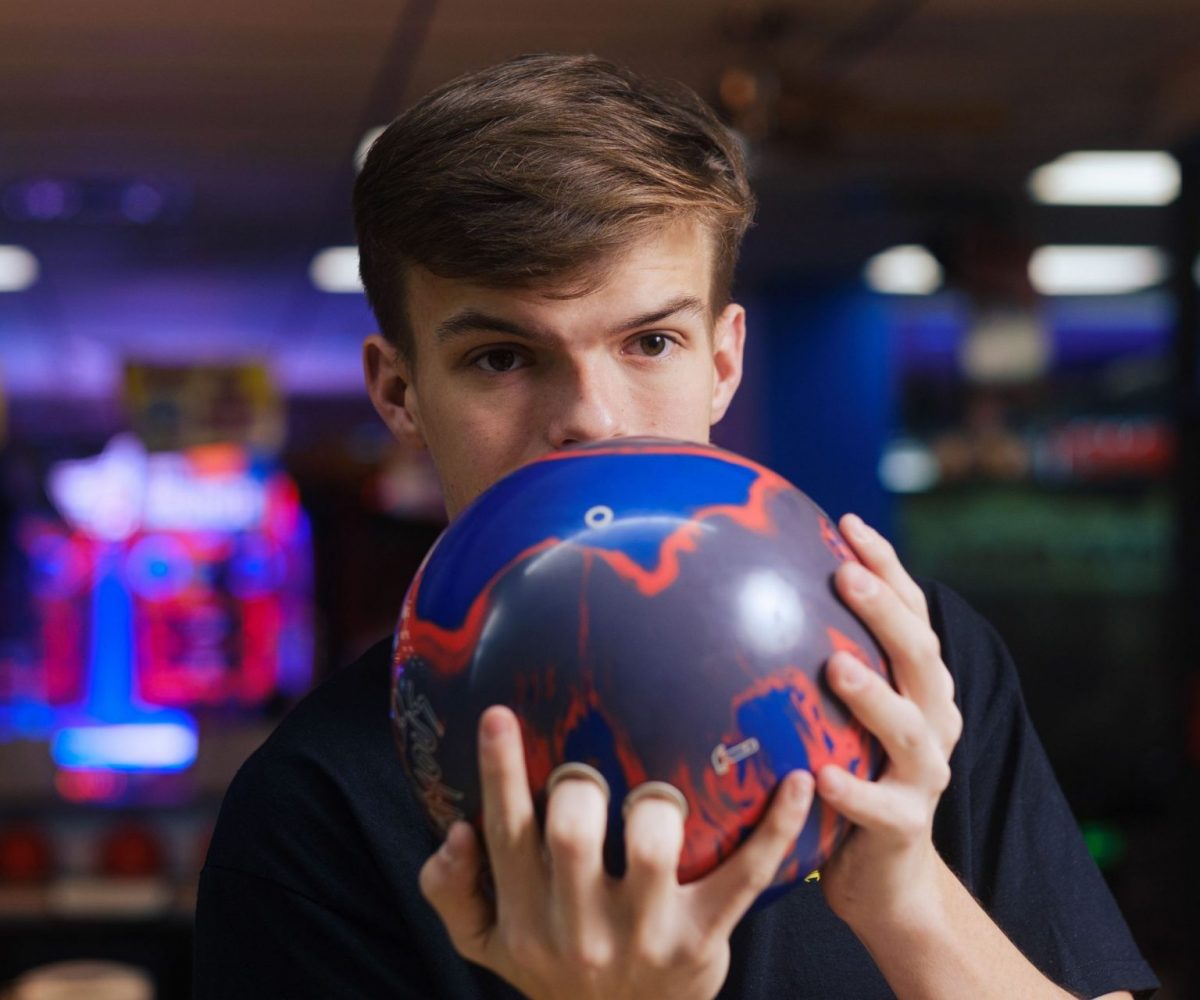 "Funtivity" is our way of describing fun and engaging activities that combine elements of fun and entertainment, for all ages.
Hijinx provides the perfect venue for hosting memorable corporate events or exciting birthday parties, offering a diverse range of activities and amenities that guarantee a unique and enjoyable experience for all attendees.
Find the perfect pricing options to plan your next adventure today. Group rates available.
In 1976 Shelby Lanes was built in the area where the current building stands. It started with 24 lanes, the existing snack bar and was one of two bowling centers in Jonesboro. In 1987, Lavon Crawford bought the facility from the previous owners and subsequently, changed the name to Jonesboro Bowling Center. In 1997, the center was remodeled, adding 16 lanes, relocating the meeting room and expanding the game room. Stacey Barr Blaxton then took ownership of the center on June 12, 2002 from Lavon Crawford.
Since 2002, a redemption prize center was added, high school varsity bowling was introduced, and Arkansas State University developed a women's bowling team. The center has hosted 24 regional and national professional bowler events, and several Arkansas events including multiple visits from women's state and men's state associations. In 2013, Jonesboro Bowling Center began the transition into a hybrid family entertainment center by adding Lasertron. On April 1, 2016 Jonesboro Bowling Center officially became Hijinx – Game Night Reinvented, when the ropes course, a giant playground area, 50 additional arcade games, and additional party rooms and conference rooms were added. In 2021 the Rock Wall was added as another attraction to the facility. Hijinx rebranded to Hijinx: The Funtivity Spot in 2023, and announced the future addition of go-karts and mini golf.